Room Additions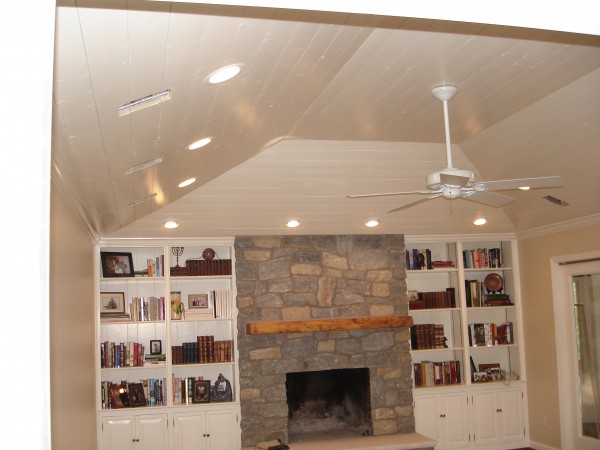 Kitchens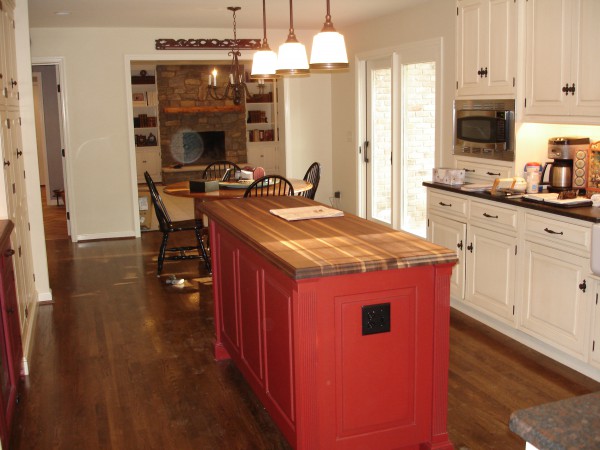 Adding Special Circuits
Microwave
Computer
Appliances
Unique applications
Pool and Hot Tub Wiring
Complete Wiring for Equipment -- Pumps, Covers, Heaters
Jandy Pool Control Systems
Hot Tub Circuits
New Home Design and Wiring
We can take your concept and bring it to reality.
Service Repairs and Rewiring
When your electric sytems has problems , we can service your system and get you up and running.
Rewiring to correct code violations, upgrade your electrical system and satisfy Insurance requirements.
Fiber Optic Wiring and Terminations
Look to the future -- Fiber Optic wiring is the information highway for computers, ethernet, and phone systems
Cable TV, Phone, and Data Wiring
We can install:
Discrete cable tv wiring in multiple rooms of your home.
Connect your ethernet wiring for your computer networks.
Instlal multiple phone lines throughout your home.